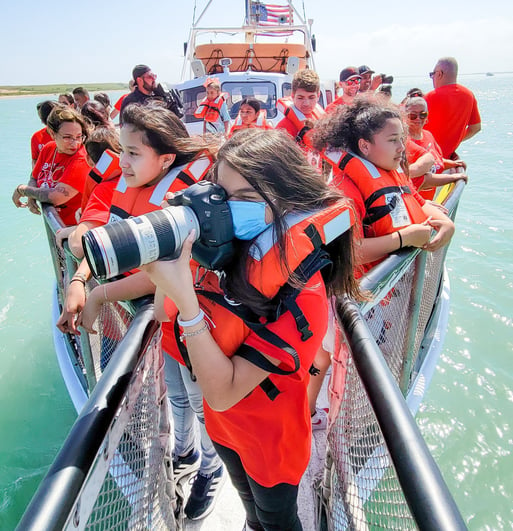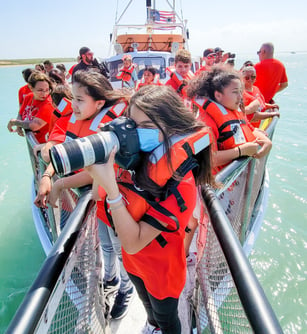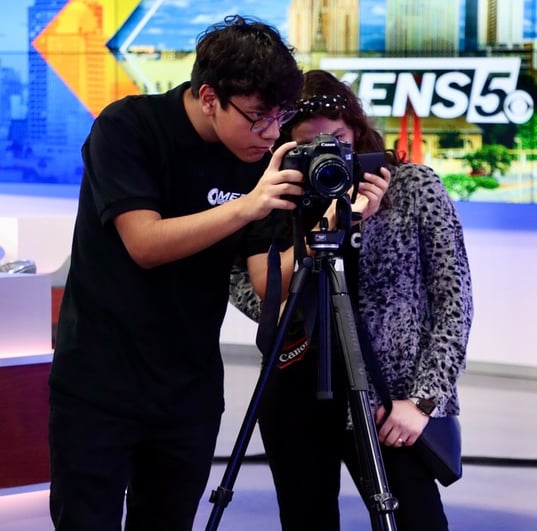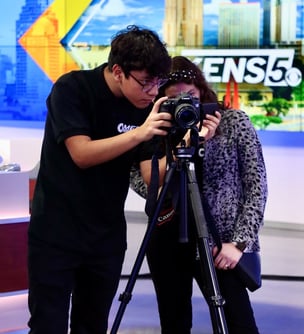 TRL Productions is a nonprofit organization committed to serving our community through two major avenues - education and philanthropy. We provide multimedia education through our CTE, STEAM program,
Alamo Arts Academy
, to middle school and high school students. AND we serve other nonprofits through our multimedia program,
BexarFest
, by pairing high school media teams with nonprofits to provide much needed media assets to the nonprofit free of charge.

Check us out and get involved today!



























Some of our many amazing supporters helping us make an impact!
Need help where to start?
Learn more about BexarFest, our one-of-a-kind program!