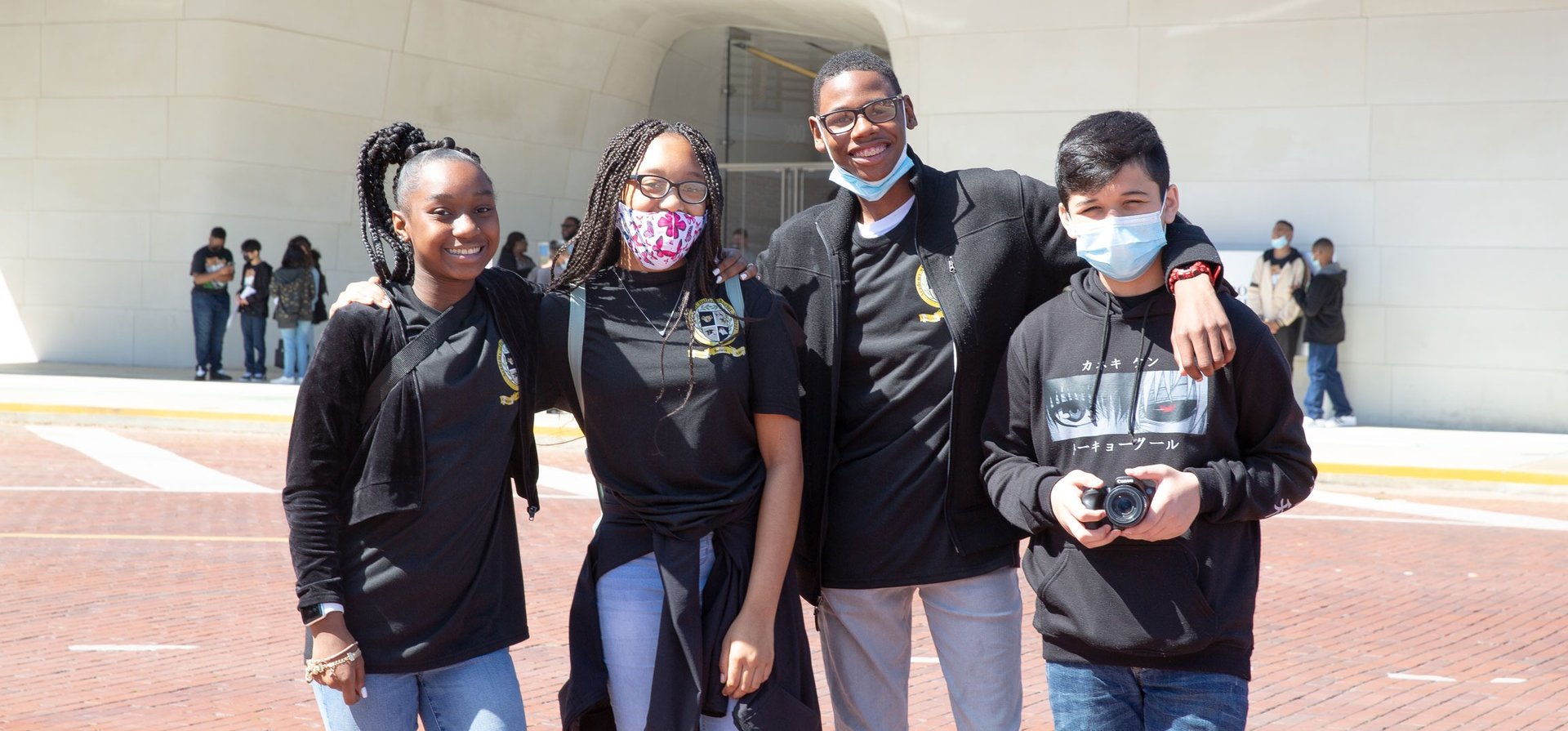 To provide pathways where young creatives have access to resources and opportunities which will positively impact students and their communities.

diversify the media and entertainment industry workforce and inspire future creatives.
multimedia education for under-served youth in Bexar County, San Antonio, and beyond.
a new generation of diverse content creators to share their stories and obtain paid internships across the industry.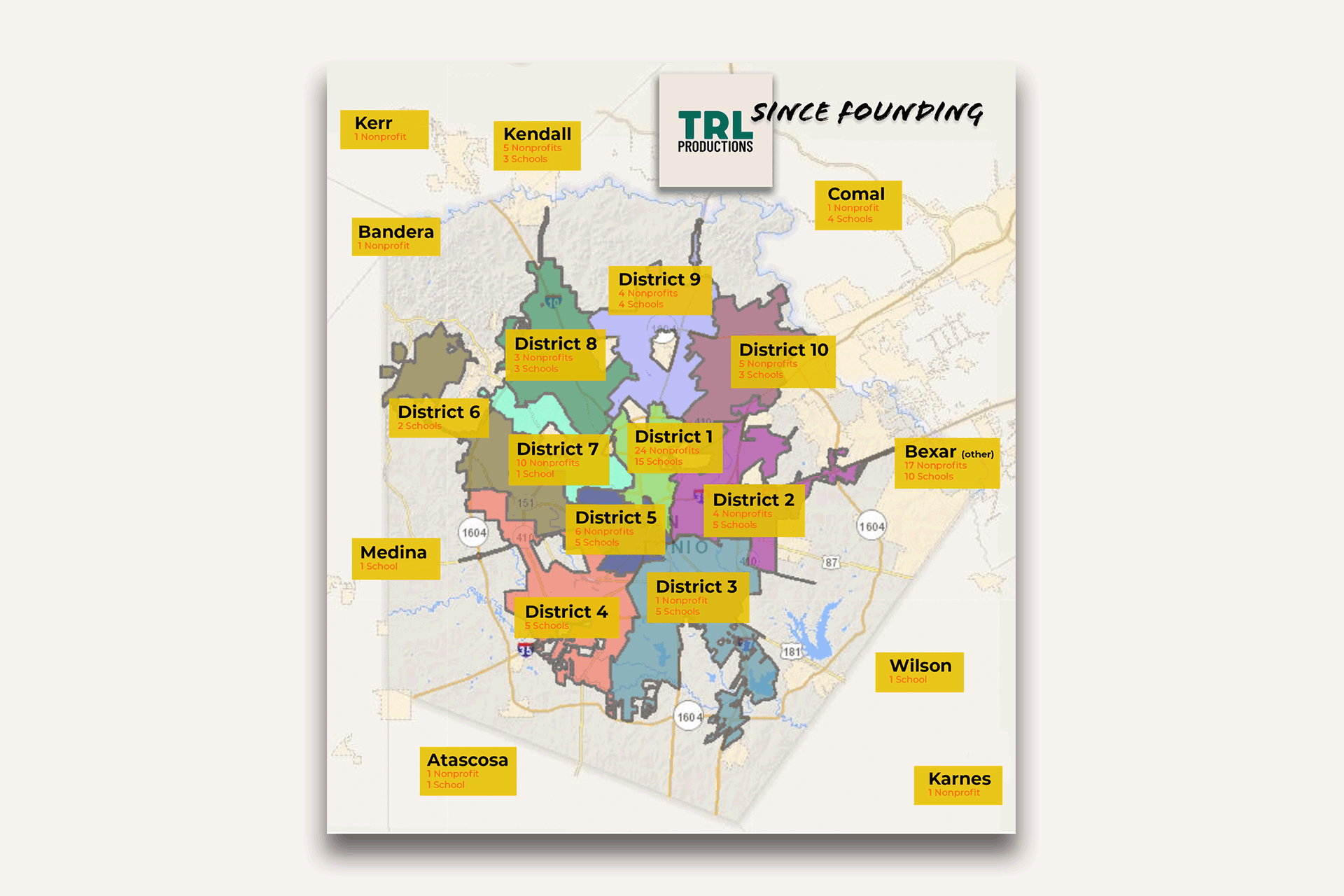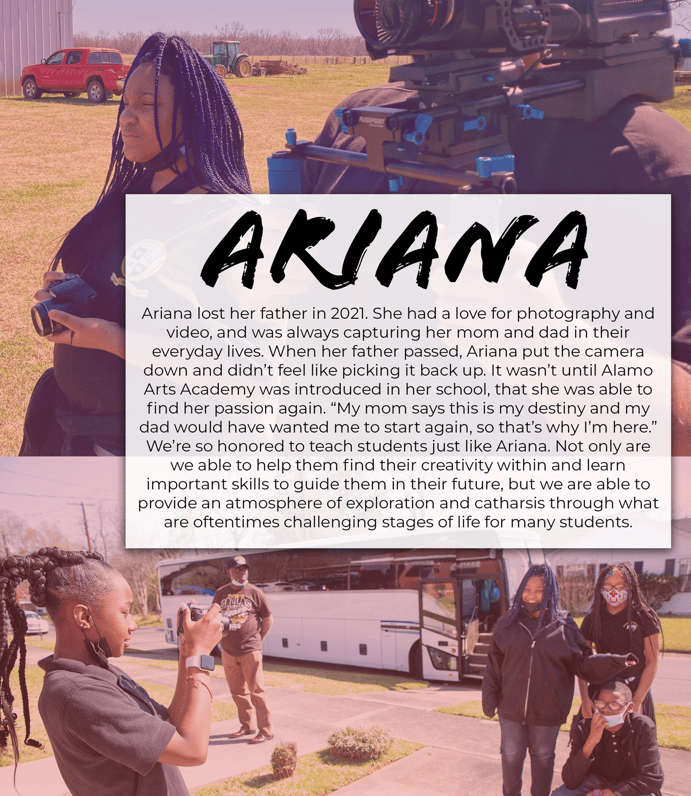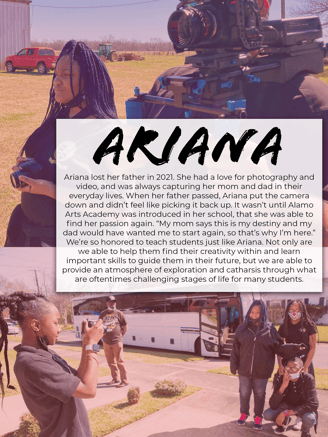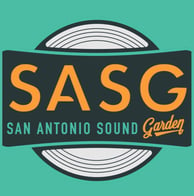 "In general, the creative arts is looked at as something that may not be a career, may not be able to generate revenue. But [this organization] shows students that's not true. These students are professionals and this is a career that's important, that contributes to our society, and here they are doing this at an incredibly high level at a young age. This will instill a sense of belief in these young people and that's what really makes the difference. This kind of opportunity can shift your entire direction in life and give you that motivation to pursue what your heart's calling is."
- Adam Tutor | Executive Director
San Antonio Sound Garden
"It's really cool to come together to create something for a great cause. Something that everyone can enjoy and sparks the initiative in all us students to get more involved in our community. In terms of film, it's a really great outlet for high schoolers everywhere to be able to show off their talent and put themselves out there. I'm really grateful for this opportunity."
- Kristin | Student Participant
SAY Sí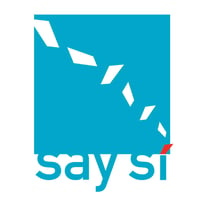 We're looking for community partners and volunteers to help us carry out our mission in low socioeconomic areas. We can't do that without YOU!