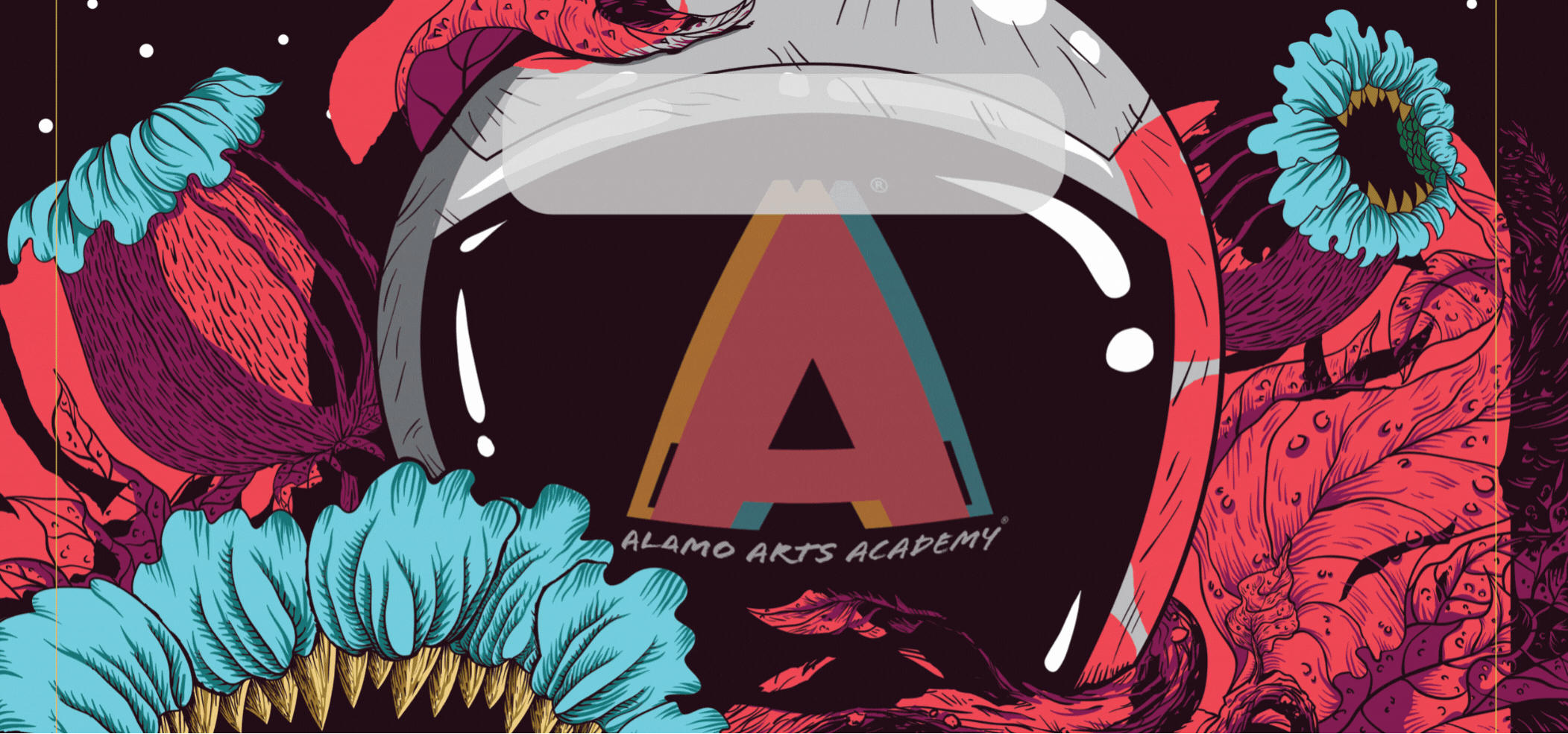 WATCH BELOW TO
LEARN MORE ABOUT OUR NEWEST

S.T.E.A.M. MULTIMEDIA EDUCATION PROGRAM
some of our amazing partners:
We just wrapped our very first event for our newest S.T.E.A.M. program - Alamo Arts Academy! 48 to Create is a 48-hour film competition designed to get students thinking outside the box and creatively exploring the skills they're learning in their courses. Check out how they did!


SEE WHAT OUR STUDENTS
ARE WORKING ON!