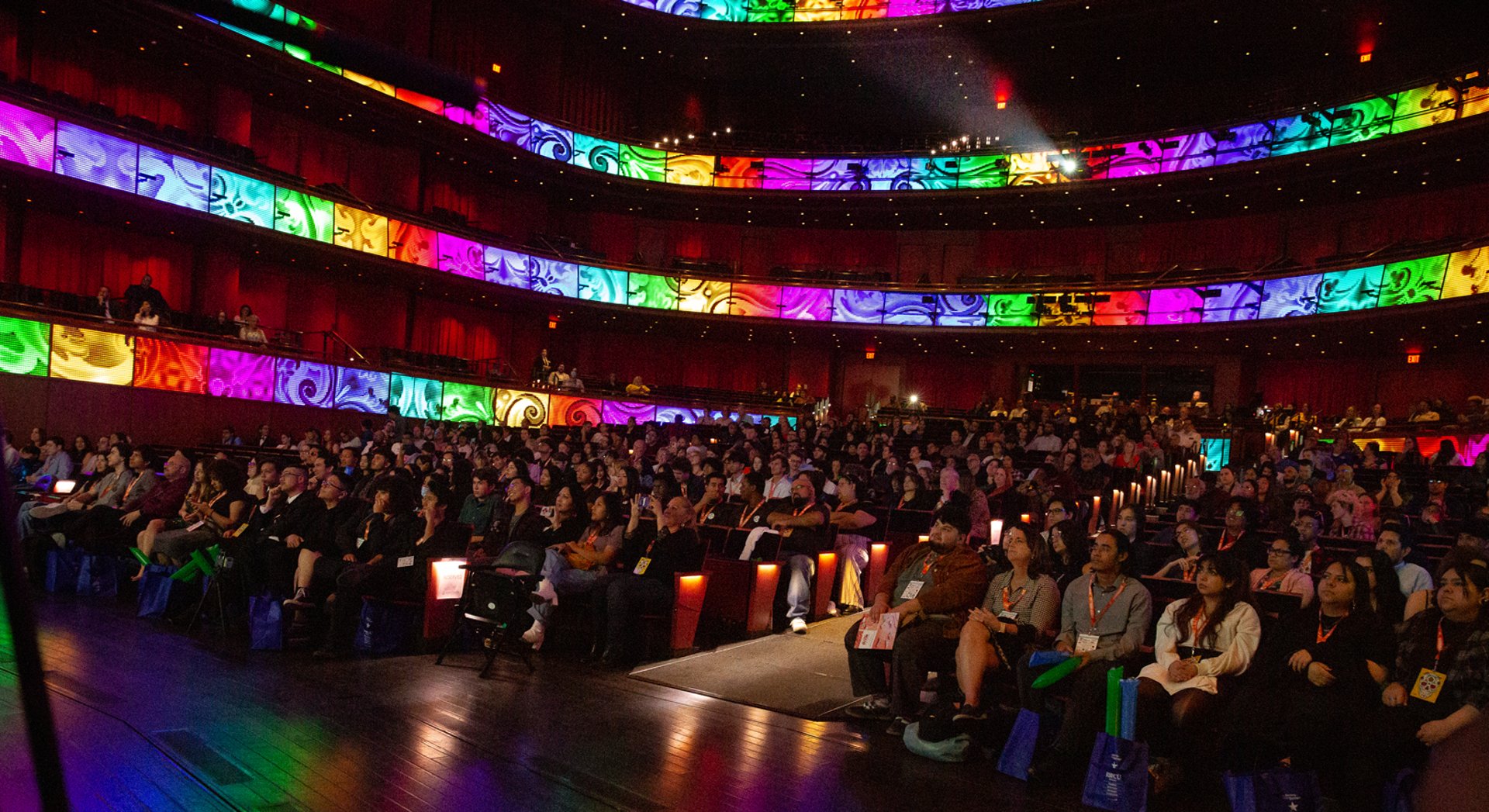 BexarFest VII - that's a wrap!
We had a fantastic 2022-2023 year, and we can't wait to do it again! High schools and nonprofits from across the city came together over the past year and created amazing projects that will aid local nonprofits in fulfilling their missions.

We gathered at the Tobin Center April 10th, 2023, and had the privilege to give out awards, raffles, and scholarships to recognize all the amazing work these teams accomplished. It was a community fiesta hosted by WOAI's Shelly Miles and awards were presented by special guest industry professionals and community partners from across the nation!

Miss out on this year's BexarFest? Join us in April 2024 for BexarFest VIII and check back to this page for updates.





BEXARFEST VII EVENT SPONSORS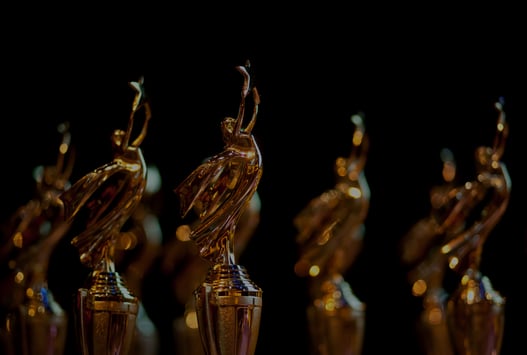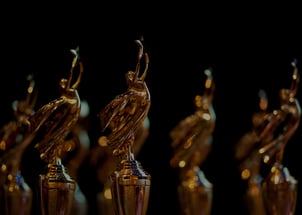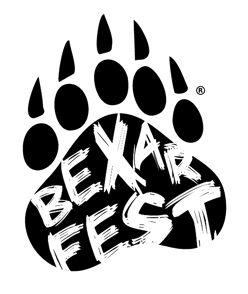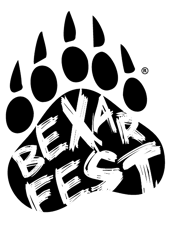 Check out this year's official submissions!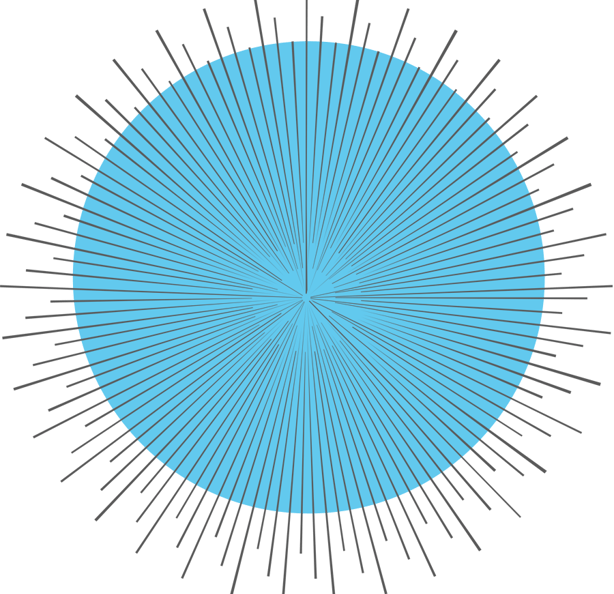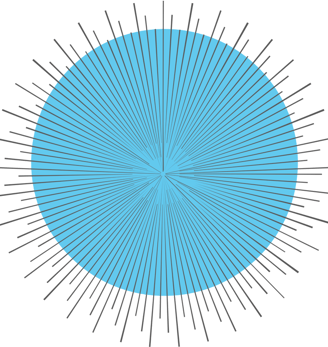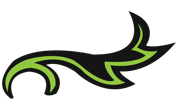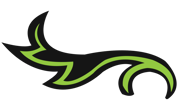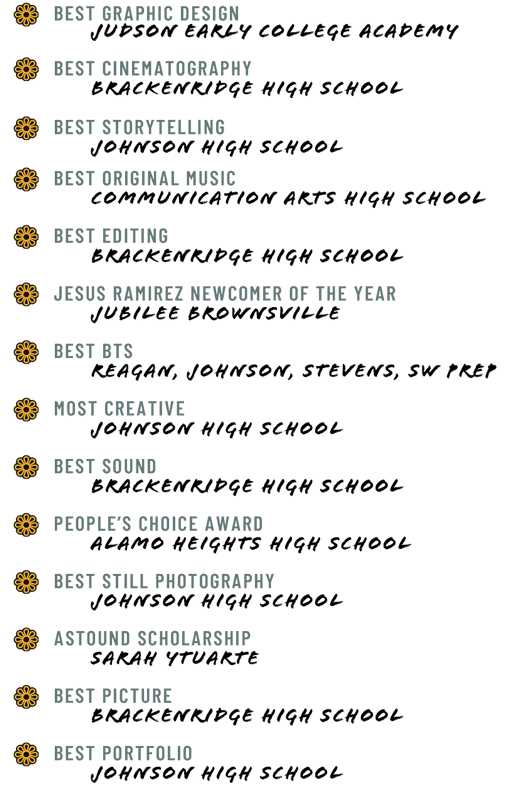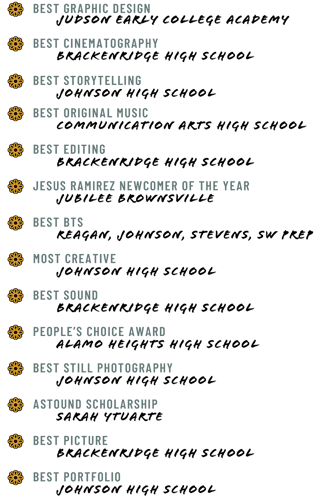 Each year, graphic design and animation students taught by Denise Mancha from Jubilee Academy San Antonio put together an animation in celebration of BexarFest. Check out this year's awesome design!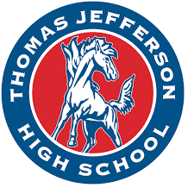 "I enjoy BexarFest because I get to see other students' work from all around San Antonio. Working with my team to create this video was amazing. It's an experience I will never forget."
- Michael | Student Participant
Thomas Jefferson High School